Dortmund, Willich and the whole world
Innovative and highly efficient solutions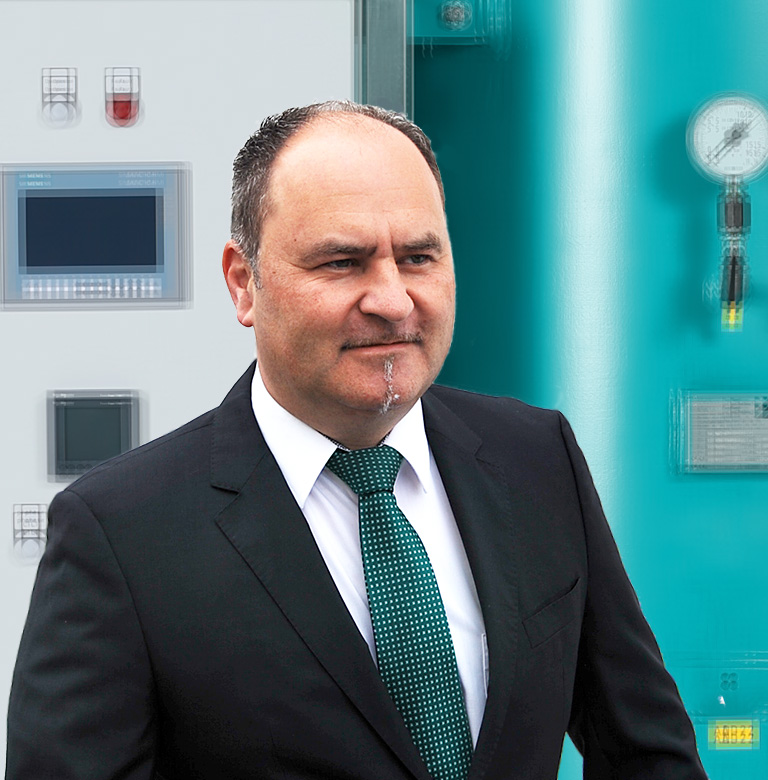 EVERAIR GmbH has his roots in Dortmund (Germany) and is well known in the compressed air industry as an innovative company for several years. After being established in 2009 EVERAIR GmbH focused on the technical support for its Asian distribution network at first. With innovative and highly efficient solutions EVERAIR was able to quickly establish a dominant position in the Asian market.
At the start of the fiscal year 2016 and the completion of the related move into new offices in Willich, near Duesseldorf, EVERAIR GmbH has resumed business activities in Germany. At its new location EVERAIR GmbH develops, plans, and manufactures systems and filtration solutions to purify compressed air and technical gases.
The main business is in adsorption drying, particularly in application-specific solutions. The newly developed series of adsorption dryers use a modular design and are characterized by supreme operating efficiency and unbeatable reliability. They can be easily adapted to any specific customer requirements. The core business of EVERAIR GmbH also includes systems requiring individual design and project management due to their size or special layout. The engineering team has a lot of experience with the technology of large and special systems.
The company is managed by Frank Mueller, worldwide well known as an expert in adsorption drying technology. The product and service portfolio is completed by an already long lasting strategic partnership with KSI Filtertechnik GmbH.